The Edge
The Edge was developed by Finstek over the past 4 years and is the newest trading platform technology on the market today.
Contact us
Fast Trader
New and advanced way to trade without charts using a price tunnel visualization by clicking and sliding your finger across the screen to place and move orders into and away of dealer prices while keeping a visual eye on where other traders orders are placed.
One Click Trading
Very powerful functionality for those who wish to get in and out of the market with less steps. No confirmation screens for the more confident and more experienced traders.
Clear and Clean Charts
Easy to Use Notifications
Seamlessly integrated with Finstek's famous Membership Area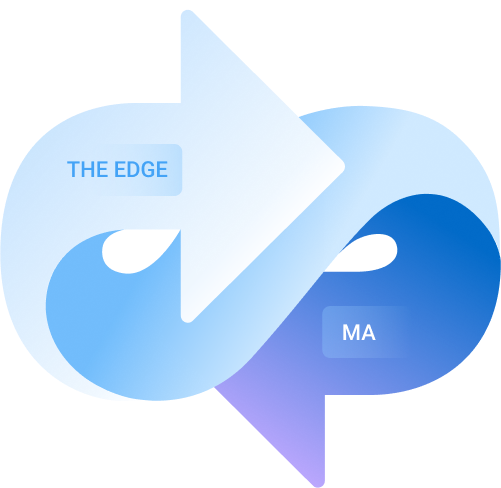 Very smooth account opening process, usually within minutes
E-wallet solution enabling instant deposits and withdrawal
Add-ons for brokers: flexible bonus system, advanced and flexible IB calculations module